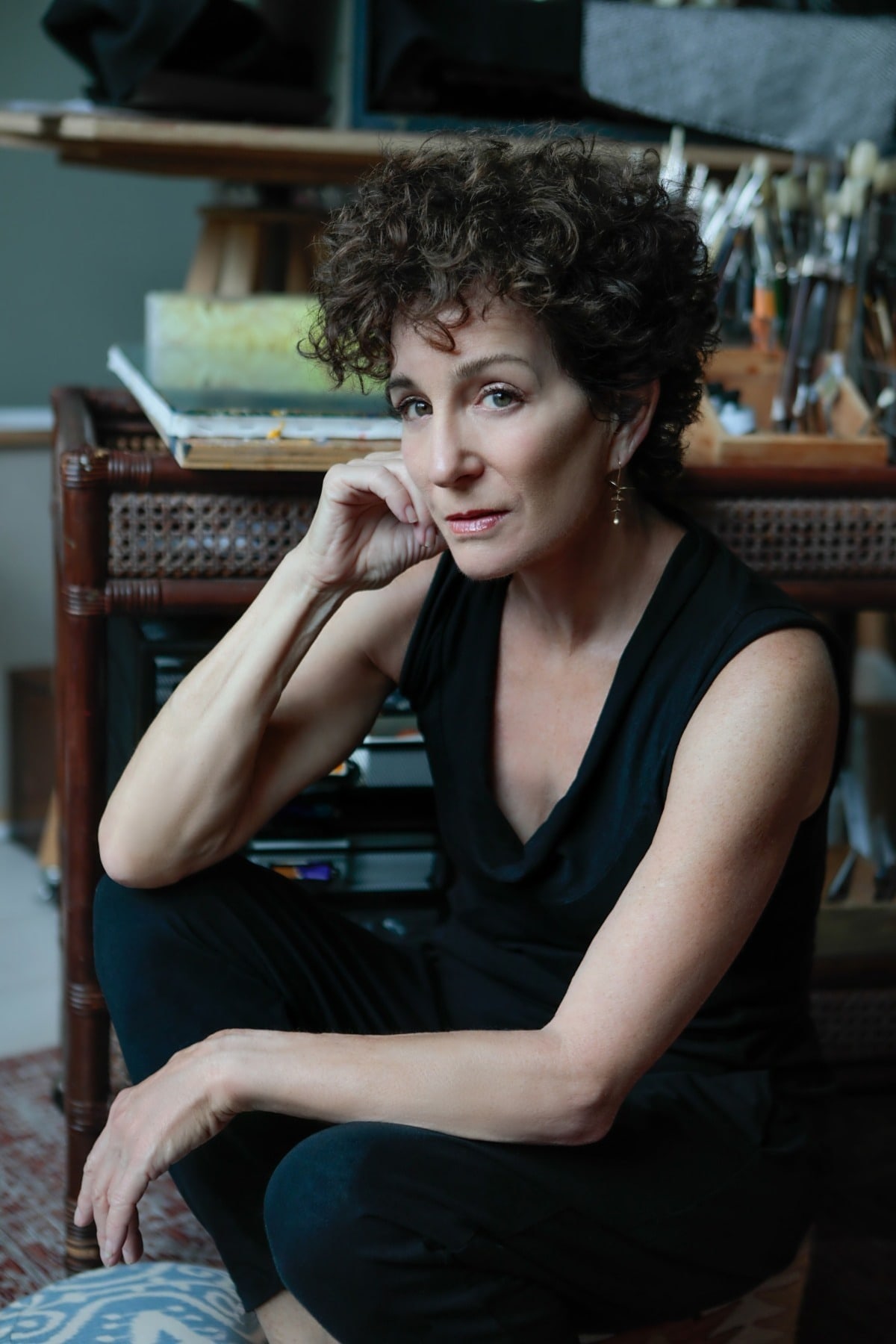 MELANIE WHALEY
Melanie's journey into the arts started as a classical ballet dancer. I studied at The School of American Ballet (NYC Ballet Co) on a Ford Foundation Scholarship. My later careers included professional cooking, dairy farming, television production, travel agent, farming, activism, and others I can't remember. I have previously set up a home on the east and west coasts in the United States, Australia, New Zealand, and Singapore.
It was while living in Singapore that I began painting. In 1994, I returned to the United States to study at the Art Students League of New York under the tutelage of Gregg Kreutz (1994-1997). I was privileged to study with David Leffel and Sherrie McGraw in Taos, New Mexico.
I paint because it is my passion. I find the process fulfilling on all levels. The exploration, the problem solving, the solitude. All good.

Gregg Kreutz has described his view of Melanie's approach to painting in an early introduction
"Melanie is a natural talent who understands the need to go after the big ideas and can move forward with a flair and a feel for the paint that, in my experience, is highly unusual. While highly concerned with pictorial accuracy, she saw early on that an artwork must be about deeper concerns. Space, movement, light, harmony, and drama were intriguing issues for her. Accuracy is essential because it is part of the truth, but it is not the point of painting

Melanie is blessed with a sense of freedom and adventure. That sensibility is wonderfully manifested in her paintings."



RECENT SHOWS
Art Center Sarasota
March, 2023 / Large Scale Juried Show
November, 2023 / Still Life Juried Show
~~~~

Fusion Art

June, 2023 / 4th Annual Still Life - Juried Show
3rd Place: Still Life with Clay Figure
September, 2023 / 6th Annual Women Artist - Juried Show
~~~~

BOARD MEMBER

Miano Academy of Art
Sarasota, Florida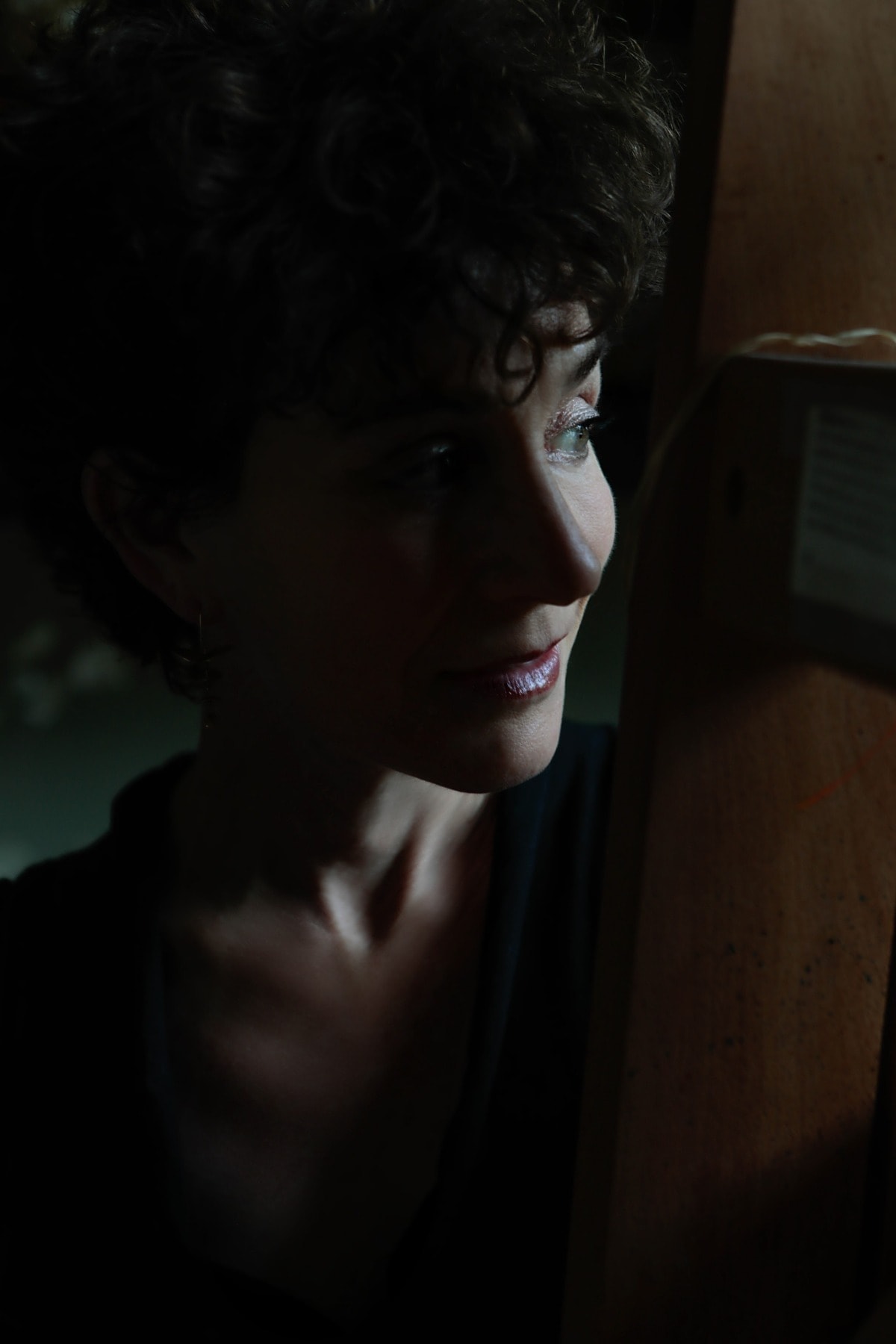 Photographs by Sorcha Augustine